Experience the excellence of our comprehensive plumbing services. From faucets to gas plumbing, Marco Plumbing Services has every aspect of plumbing expertise you need.
Our licensed plumbers are experts in everything from leak detection to home inspections. Your complete plumbing solution is just a call away.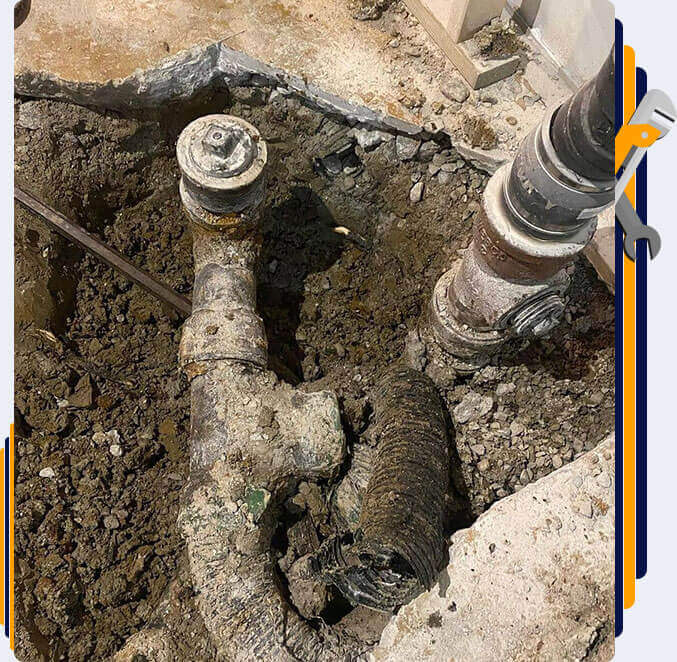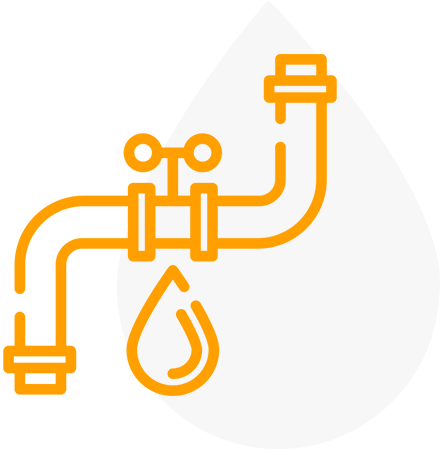 Our team is dedicated to rapid response for all your plumbing emergencies. From clogged toilets to leaky pipes, we understand the urgency and act swiftly to resolve your issues.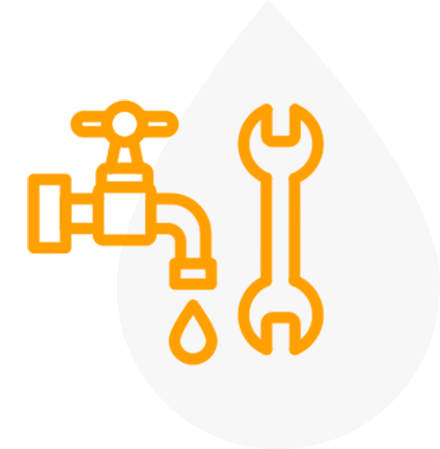 Looking for an affordable and professional residential plumber? Look no further. Our expert team is here to assist you with all your home plumbing needs.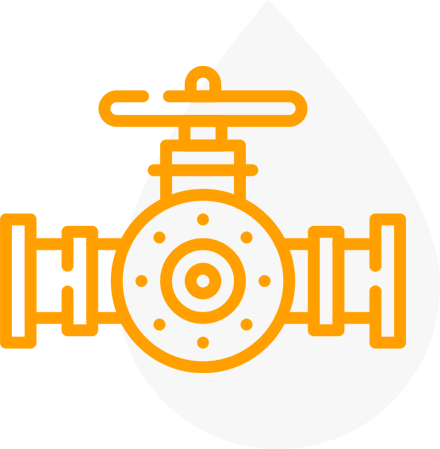 We provide comprehensive sewer camera inspection services. Our skilled plumbers are equipped with advanced tools to detect leaks and stubborn clogs with precision.
Ready to Experience Plumbing Excellence? Contact Us Today!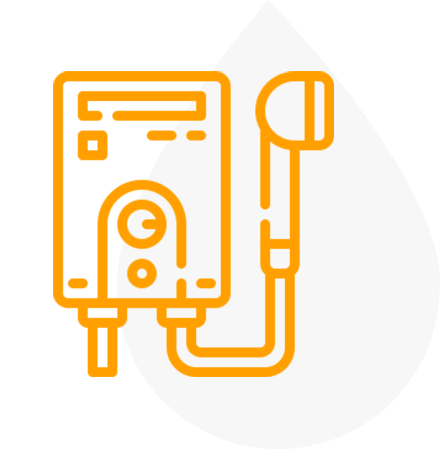 Trust Marco Plumbing Services for all your water heater needs in Canoga Park. Our expert technicians provide reliable water heater repair and installation services.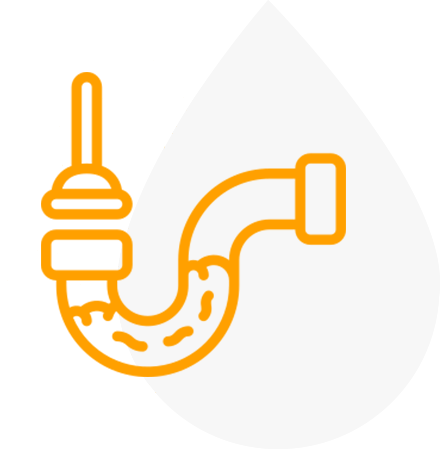 Our team of experts provides reliable and affordable drain and sewer cleaning services in Canoga Park.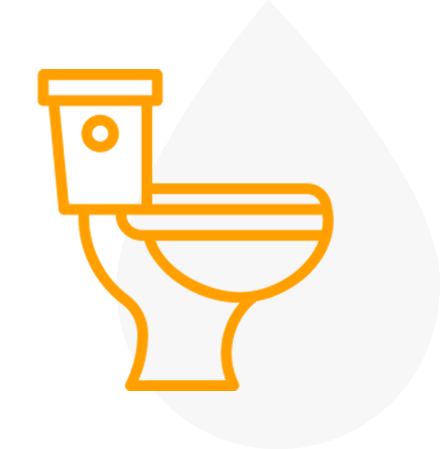 Our company, Marco Plumbing Services Canoga Park will never let you wait for long. We can fix any clogged toilet there is in the fastest way, just Call now and the solution is on the way.
Our expert plumbers are available 24/7 to handle any toilet issue, from clogs to leaks to complete replacements.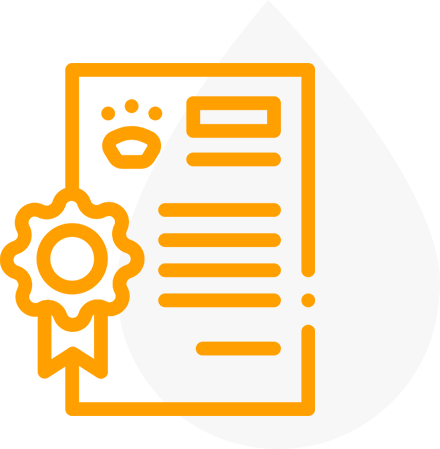 Licensed Plumbers
Our licensed plumbers stays updated with modern skills of plumbing.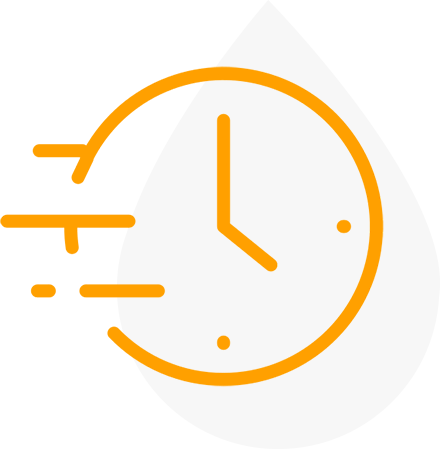 Always on time
We finish our work within given time. Without compromising budget or the quality of our work.
Advance Tools
We use the latest equipment to work as efficient as possible and to reduce costs.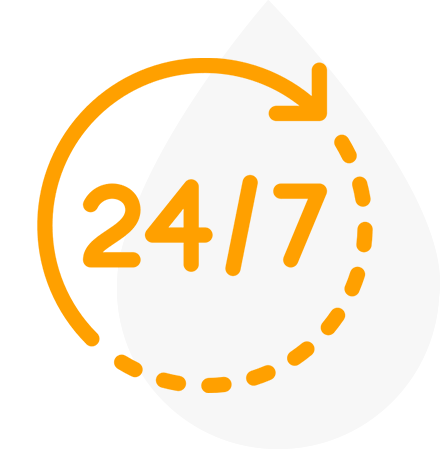 24/7 Plumbing Service
To ensure continuity in our services, we have plumbers on call 24 hours a day.