Unclogging Services For Kitchen, Bathroom and Sewer Line
Are you stuck with a clogged drain, toilet, kitchen or shower? We can help! Marco Plumbing Services are experts in unclogging services.
If you own a house you have to maintain a proper sewage system in order to live a healthy life. There are time when the pipes get blocked and no matter how much you try, the clog remains. At Marco Plumbing Services Canoga Park we are able to help you out 24 hour a day.
With the skilled and certified plumbers all you have to do is to call Marco Plumbing Services at (818)293-4252
With the usage of modern technology, such as hydro-jetting the problem is easily solved. Our professional plumbers uses camera inspection for the detection of blockage in pipes. Then make sure the methods that clears the pipes is done easily and proficiently.
Through a thorough inspection of the blockage and pipes, the trained plumbers use the proper tools and devices in order to remove the blockage from the pipes.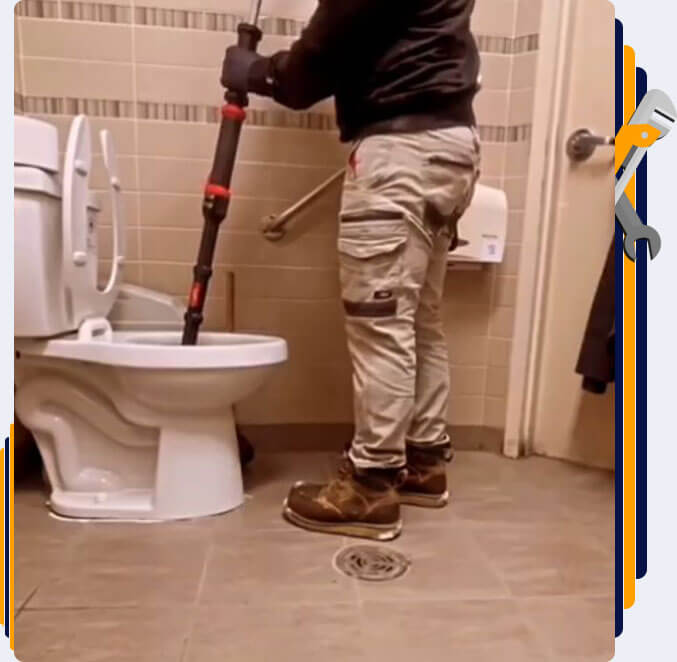 Experience Top-Quality Plumbing. Contact Us Today!
Experience Top-Quality Plumbing. Contact Us Today!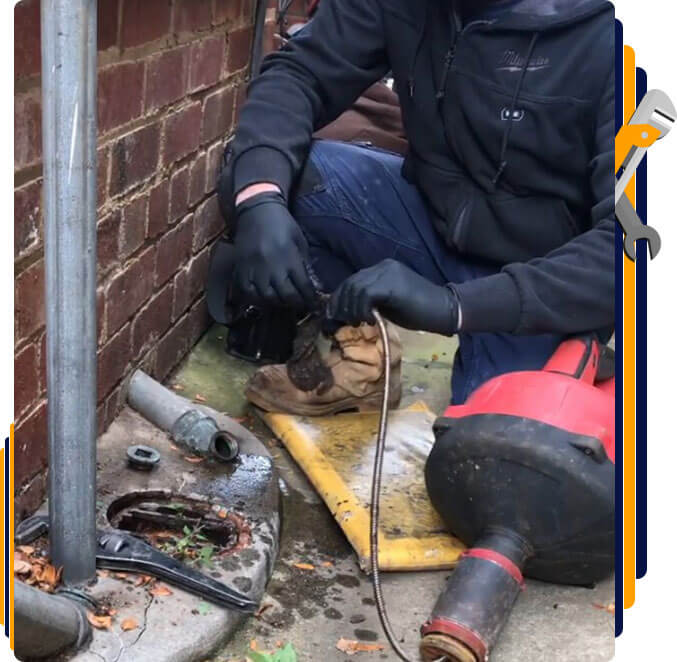 24 Hour Unclogging Services
We have a dedicated team of plumbers at all times. Therefore we can provide our unclogging services 24 hour a day. So even in an plumbing related emergency you can call us. These services are available for residential customers as well as for commercial customers. So regardless if the clog is in a restaurant's galley or in your own private bathroom, we can help.
We believe in good pricing. Therefore all our unclogging services are at an affordable rate. Whilst we're an affordable plumber we will also act fast. So you can usually have help within 20 minutes.