Canoga Park's Emergency Plumbing Services
Are you looking for emergency plumbing services in or around Canoga Park? Then contact us at Marco Plumbing Services, we have licensed and certified plumbers ready 24/7 to help with plumbing emergency services.
To offer the best emergency plumbing services we apply fast response on all our calls. Additionally, we are equipped with tools from industry-leading  manufacturers that enables us to deliver emergency plumbing service delivery fast and efficient.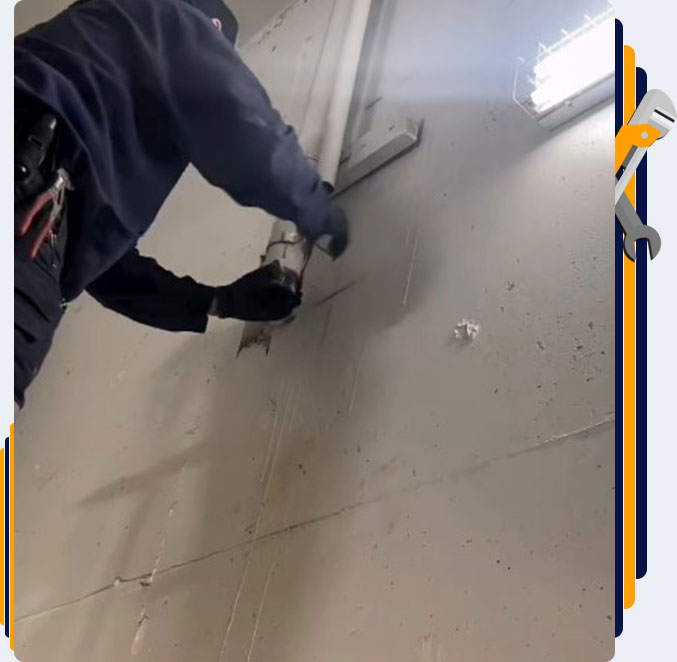 Experience Top-Quality Plumbing. Contact Us Today!
Experience Top-Quality Plumbing. Contact Us Today!
Emergency Plumbing Solutions
Our emergency plumbing services are not limited to specific groups of people. So whether you own a business or is at your home we will be ready to help you.
We know there is no way of predicting when a plumbing emergency is about to occur.
Your toilets, bathroom sinks, kitchen sinks, sewer lines among others can get clogged or blocked any time. But the good news is that you don't have to worry, Macro Plumbing Services has your back. Just give us a call today.
Canoga Park's Quick Emergency Plumbing
There are also no hidden charges when we are offering our emergency plumbing services.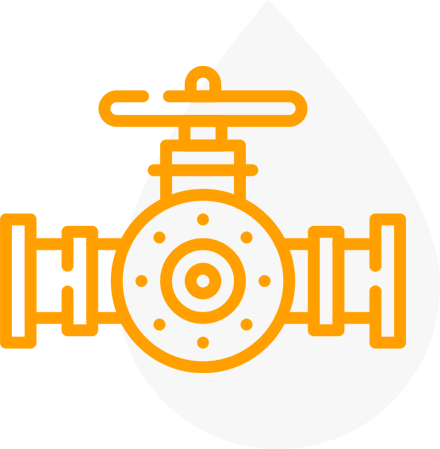 Clogged Drains & Sewer Line
You might have a clog blocking up your drains if your sinks starts draining slower than usual. Or your shower fills up and is flooding. These are definitely problems that can be fixed quickly. This by using plungers, plumbing snakes or some clog remover chemical. However, the problem may persist. This is probably as a result of a bigger underlying problem within the sewer lines.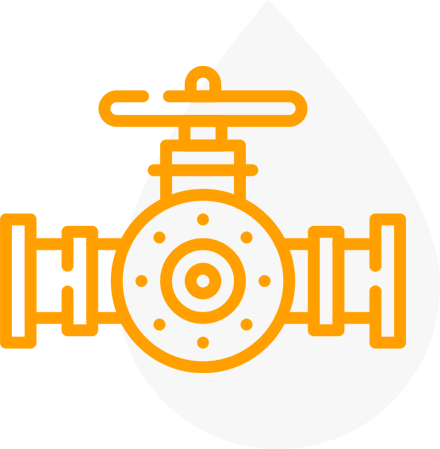 Running Toilets
A running toilet problem requires immediate repair. In some cases the water bill can become four times as normal if the problem isn't resolved.A running toilet can be caused by different things. One of them could be a faulty flush valve seal, which can be replaced.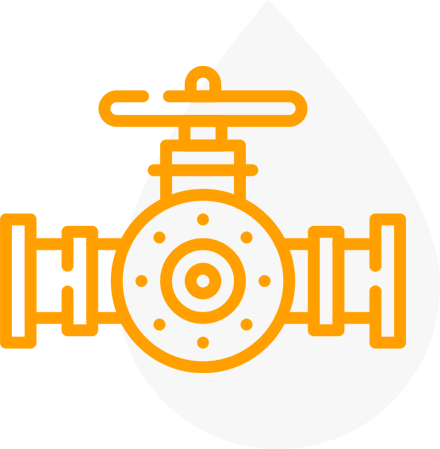 Gas Leak Detection
If you notice a natural gas smell or a smell similar to that of a rotten egg, then there could be some gas leakage. A leaking gas is extremely dangerous and can course fire. It is an emergency plumbing problem that requires immediate fixing. So whenever you notice such a smell, evacuate your home or office immediately.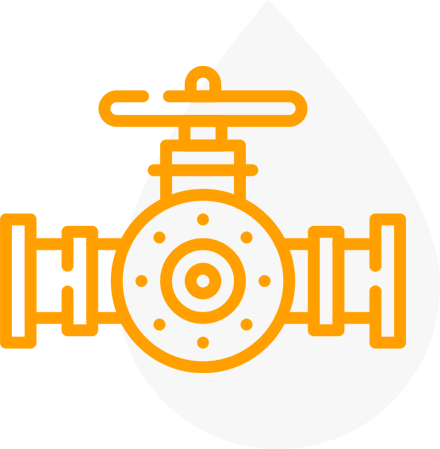 Water Leaks & Flooding
We can reach you within 20 minutes for water or sewer leaks on your property. This can be really urgent, especially in combination with clogged drains or sewer lines.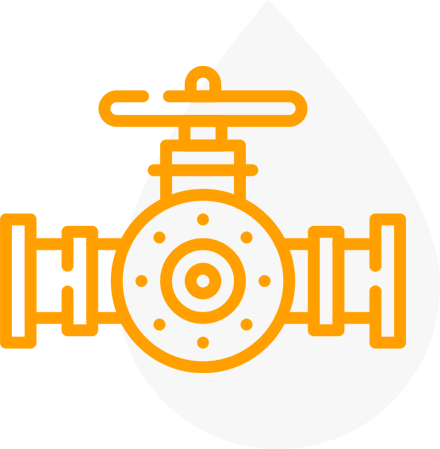 Water Heaters
At Marco Plumbing Services, we also replace faulty water heaters. Don't prevention from enjoying your hot shower or do cleaning stress you out. You deserve to enjoy living comfortably in your home. So if you are in need of an urgent water heater repair service don't hesitate to contact us.
Exceptional Plumbing Service
We offer our clients with fast reliable and affordable prices. This is on top of our same-day emergency plumbing services. Because we love our customers. The reason is that we actually associate all our business success to good customer service delivery.
In our company, we charge for the work done and not the time taken. So there are no additional costs even if the work takes more time than we had predicted. We also provide our clients with cost estimates free of charge so feel free to request them at any time.