Residential Plumbing Services in Canoga Park
There are many different situations in which you will need a reliable plumbing team on your side throughout the years. Being able to call on someone you trust to arrive quickly and handle anything that comes up makes life a lot easier.
At Marco Plumbing Services, our long-standing experience in residential plumbing business gives us an advantage when you have a unique situation or want your plumbing project handled right the first time. We are confident we are doing well in that regard based on our long-standing customers and long-term experienced staff.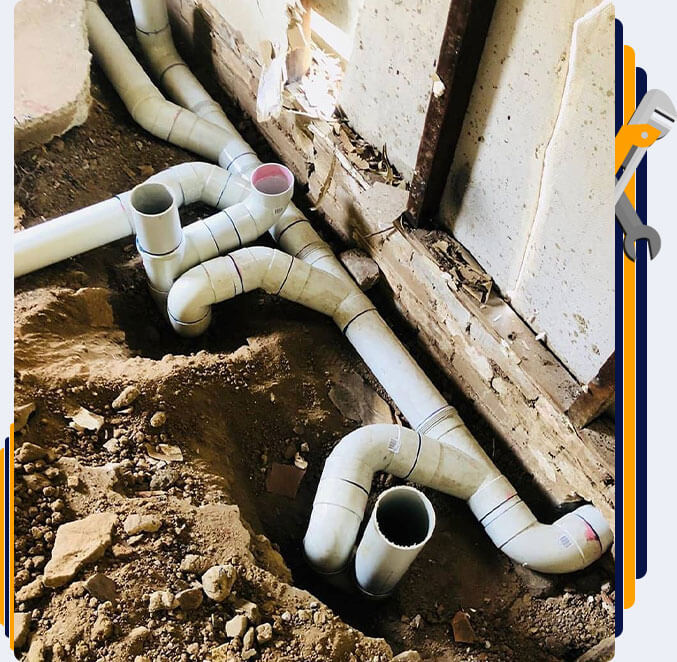 Experience Top-Quality Plumbing. Contact Us Today!
Experience Top-Quality Plumbing. Contact Us Today!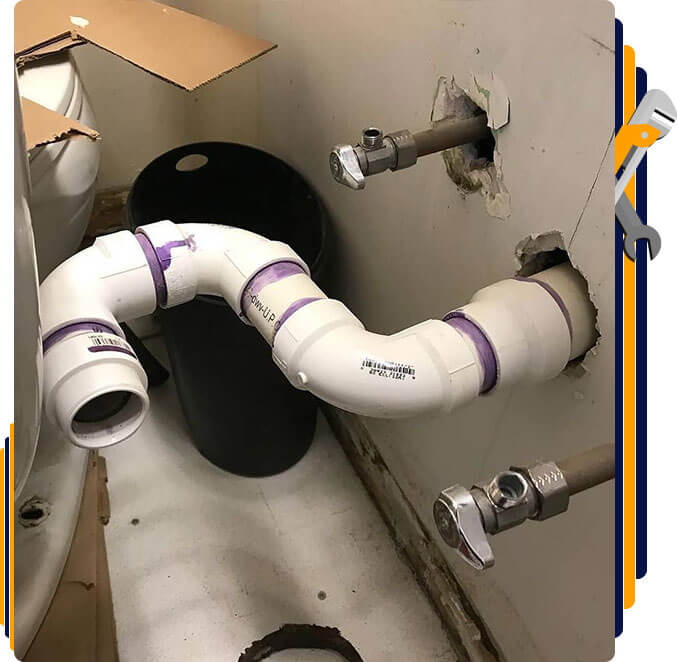 Regardless of what kind of residential plumbing emergency you have, at Marco Plumbing Service we have the experience, the expertise, and tools to offer all types of residential plumbing solutions.
With Marco Plumbing Services, you can always be confident you are getting the very best. We are always on top of innovations in the plumbing industry to be sure you always have the results you deserve.