Efficient Sewer Camera Inspection Plumbing Services in Canoga Park
For video camera inspection on your main plumbing system, contact Marco Plumbing Services Canoga Park.
When you start to experience plumbing problems, it is worthwhile investing in finding the problem quickly and efficiently. For this, we have a well-trained team providing advanced sewer camera main line inspections in Canoga Park.
Serving commercial and residential customers, we provide reliable plumbers to serve your requirements. No matter how deep your main sewer line or supply line is underground, we have powerful video camera inspection solution that suits your requirements.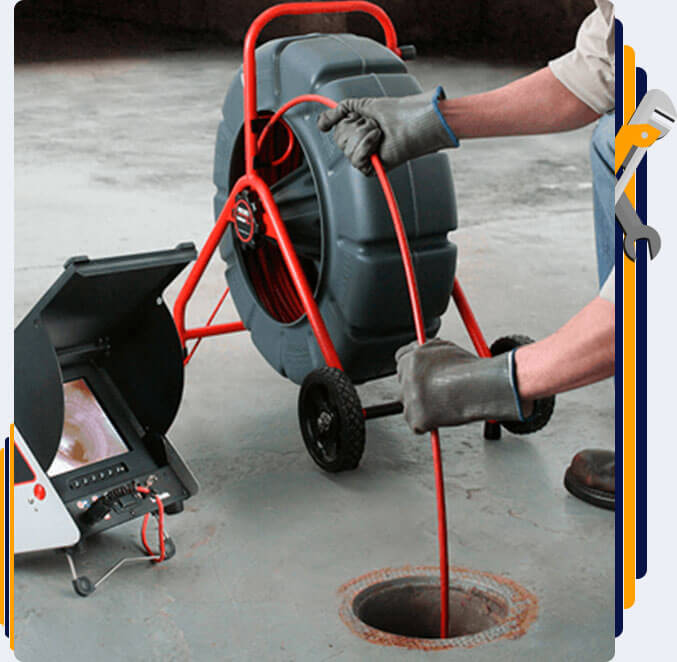 Experience Top-Quality Plumbing. Contact Us Today!
Experience Top-Quality Plumbing. Contact Us Today!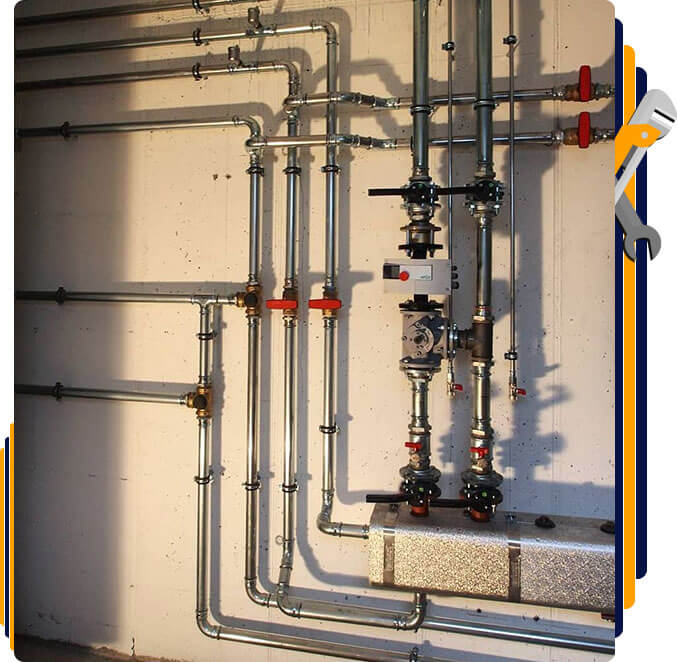 Fast and Efficient Canoga Park Plumbing Video Camera Inspection
At Marco Plumbing Services Canoga Park, we provide one of the most powerful video camera inspection equipment. Our experienced personnel provide quick and efficient plumbing solutions and we are the best Canoga Park Camera Inspection team. Therefore, we provide a fast and reliable service. We use a high-resolution camera for pipe inspection, while the video images are transmitted back to the operator. Our plumbing inspection cameras feature a powerful radio transmission that helps in pointing to the location of the camera identifying the point where debris or blockages are causing problems.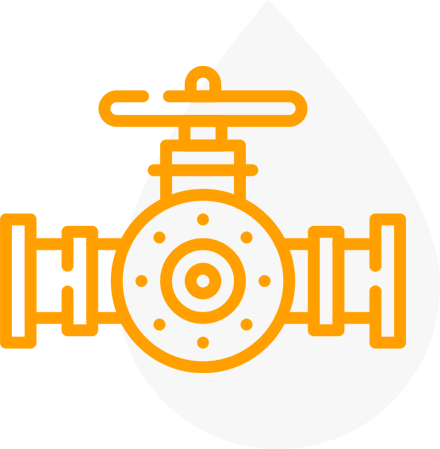 Experienced Video Camera Inspectors
At Marco Plumbing Services Canoga Park, you are guaranteed a plumbing team with a vast experience. Therefore, we are able to analyze the video camera inspection results providing a most reliable recommendation. Call Marco Plumbing Services Canoga Park, for video camera inspections and plumbing repairs in Canoga Park. This is when you are purchasing a new house or moving into a new home. Our Canoga Park video Inspection will help to identify potential plumbing issues that should be addressed before your set move in date.
At Marco Plumbing Services Canoga Park, we provide upfront pricing protecting you from price inflation after the service. We have over three decades experience, with a proven track of excellent performance. Contact us today for emergency sewer camera inspection in Canoga Park and the environs.