Hydro Jetting Plumbing Services in Canoga Park
Hydro jetting is the most efficient and effective way of removing clogs. It also removes backups and other obstruction within the sewer lines, pipes and drains. Mineral build-up, sediments and sludge that collect within pipes is usually causing the clogs and blockages.
Hydro jetting uses high-pressure water to clear any kind of obstruction to allow smooth drainage. So if you have sewer line backups or clogging problems that keeps being persisting, contact Marco Plumbing Services. Because we have a solution for you. The solution is that we offer unmatched pricing on hydro jetting services in Canoga Park.
Our plumber experts are fully licensed and extremely knowledgeable on unblocking with different method of sewer lines and pipes. Since Hydro Jetting is an environmentally friendly method of unclogging sewer lines. This compared to the use of harsh chemicals that can compromise people's health and the environment.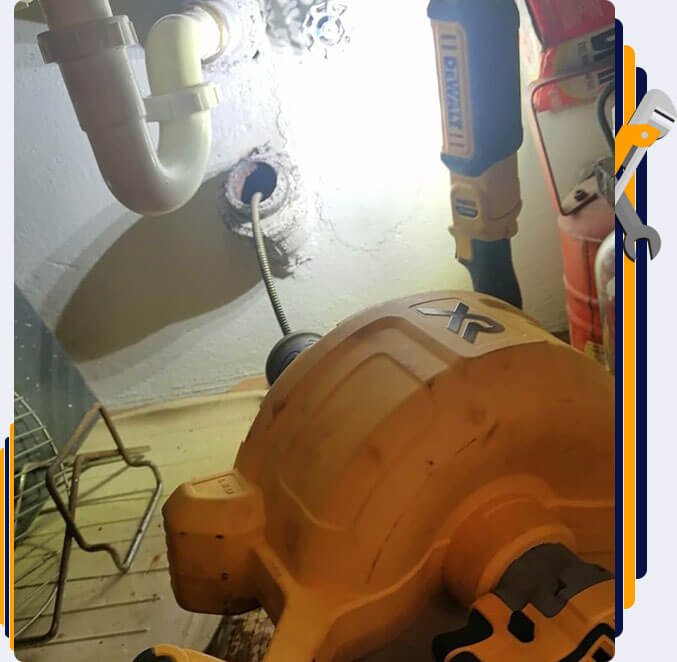 Experience Top-Quality Plumbing. Contact Us Today!
Experience Top-Quality Plumbing. Contact Us Today!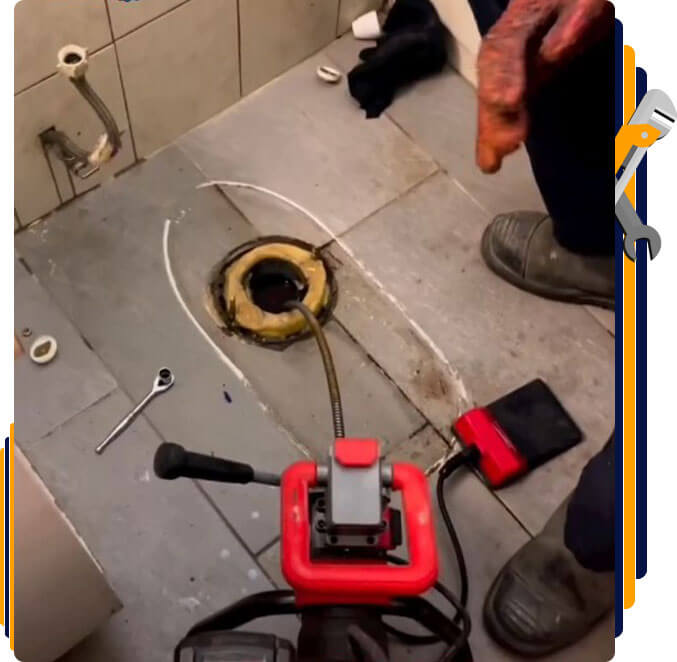 Signs That You Need To Seek Hydro Jetting Services
Some of the signs that you need hydro jetting professional includes but are not limited to sinks, tubs and toilets that are draining very slow. It can also be a foul smell coming from your drains as well as discolored water backing up into your kitchen or bathroom sinks.
So if you notice these signs, don't hesitate to give us a call immediately. Because our experts will use hydro jetting to clear the clogged pipes and sewer lines. This will save you from expensive sewer problems in the future.
Commercial and Residential Hydro Jetting
If you have a sewer line problem that keeps on coming back, we have a permanent solution for you. That is our team of professionals. They are always available all round the clock, all you need to do is to give us a call. We believe that everybody deserves to be comfortable at their business or home without having plumbing system problems. Such as clogged sewer lines. Once we use hydro jetting to clear all the clogs in your sewer or pipe buildups, you can be sure that the problem is gone. Hydro Jetting is one of the best methods of clearing all build-ups and clogs. Perhaps this is the solution you will ever need.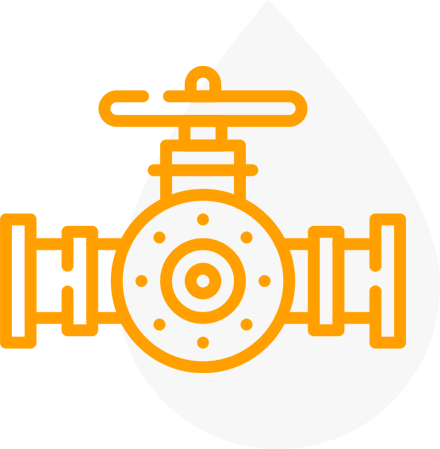 Emergency Hydro Jetting
Problems with our draining systems will always strike when we least expect them. That is the reason why at Marco Plumbing Services Canoga Park we are always ready to provide urgent solutions. Because we have well equipped and trained professional plumbers that handles any emergency drain problem.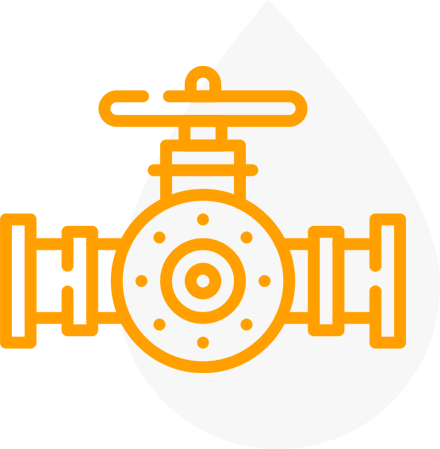 Professional Drain Cleaning
Marco Plumbing Services is a fully licensed plumbing company. Our plumbers are all certified and are all professionals. We have many years experience in the field. Our drain cleaning services are exceptional and we take a lot of pride from the positive reviews our customers give us.
Our Hydro Jetting Services and Their Benefits
Hydro Jetting  is eco-friendly, this means it doesn't damage our natural environments as compared to the use of chemicals. It only use water under high pressure. Hydro Jetting also saves you time and money. Because it is fast and the most convenient way of drain cleaning. Hydro Jetting is so reliable and time-saving that the whole drain cleaning service takes a very short time.
At Marco Plumbing Services, our plumbers use the latest technologies to make the process most effective and time-saving. We start by using a camera to thoroughly inspect the sewer lines and pipes. This helps us to exactly locate the clogging, roots and blockage. From there, the high-pressure water is used to clear all that blockages. The process doesn't require a very large team, which makes it even more affordable.
At Marco Plumbing Service, we have the most competitive prices for our services. So you will definitely save some money working with us.